Management philosophy
one for all
all for one
No matter how small a building you can not make it alone. Buildings made by everyone will eventually become big treasure.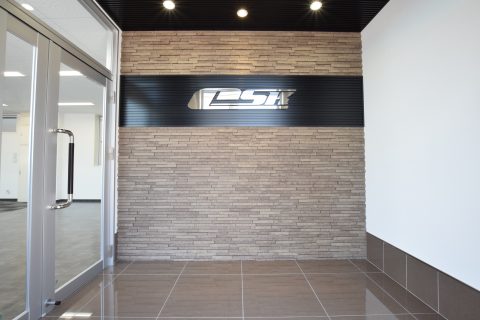 Management policy
For customers, construction with full heart is transmitted to customers through buildings.All employees, acting with safety as the first priority, work for the important person.Respect individuals and continue to evolve with employees and company on a daily basis.
Along with the roof, it is a company that raises "person".
CHUOU SEPPAN KOGYO Co., Ltd. is a company that constructs roofs and outer walls.
And we think that we would like to be "a company that raises people" beyond that.
We do not trust the politeness and speed of work, subcontractors,
We are evaluating the attitude that we work with ourselves anywhere in the country,
Often you are also entrusted with the construction of famous facilities and factories in Japan.
In order to conduct safe and careful construction, strict words may flutter on the field,
Inside among employees is good, everyone is excited with events and travel.
We hold a lot of internal events such as BBQ and cherry blossom viewing as well as year-end party
and welcome party.
We participated in the local Spring Festival with Vietnamese interns and also experienced portable
shrine(Omikoshi). For employee trips, of course, all employees went. we are also going abroad.
In this way, the atmosphere of the company is characterized by firmly switching on and off.
By separating the site from the private and firmly, we are making a better environment.
We have abundant experience and achievements, we are doing various construction and processing,
We promise safe / secure construction.
CEO Mr. Naoya Muto